While I was running the last leg of my own family's September Birthday Gauntlet, I stumbled and missed
powerofthebook's special day. Hope you had a good one, dear!

Please forgive the reprint of last year's base, but recycling newspapers is good for the environment, no?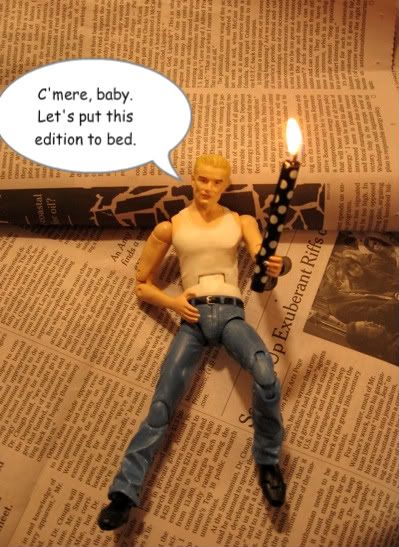 HAPPY BIRTHDAY! *hugs* Congrats on finally reaching your new home, and may the next year bring good things and exciting new opportunities your way.